This is an appeal from a denial of a motion for a mistrial by Sedlacek. Sedlacek sued Prussman for injuries sustained while working at a job site operated by Prussman. In his suit he did not allege any OSHA violations. At trial, evidence was introduced concerning Prussman's OSHA compliance status. Sedlacek sought to enter such evidence along with jury instructions relating to OSHA standards of safety. This evidence was excluded, and the jury instructions denied. The jury returned a verdict for Prussman via a general verdict form. Sedlacek moved for a mistrial, which was denied.
The Supreme Court affirmed the trial court's decisions as to the OSHA evidence, jury instructions, and the motion for a mistrial. The Court reasoned that because the jury returned a general verdict form, it is reasonable to believe that the jury could have determined that Sedlacek failed to establish a legal cause. It is settled law in South Dakota that "if a general verdict is handed down and the jury could have decided the case on two theories, one proper and one improper, the reviewing court will assume that it was decided on the proper theory." Sedlacek v. Prussman, in paragraph 19 (citing State Farm Mut. Auto. Ins. Co. v. Miranda, 2019 S.D. 47, paragraph 10). Therefore the Court was unable to assess prejudice even if there was an abuse of discretion by the trial court, and the Court was not able to consider the merits of this particular case.
Attorney Ali Tornow writes the above South Dakota Supreme Court summary. Ali is an associate attorney with Gunderson, Palmer, Nelson & Ashmore LLP and focuses her practice on litigation as well as estate planning and probate.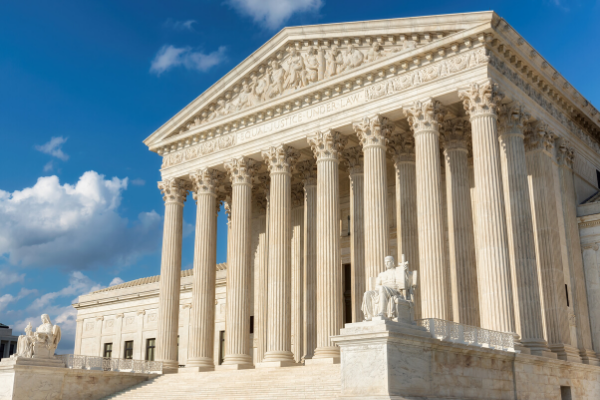 Contributors