We know business law. Gunderson, Palmer, Nelson & Ashmore, LLP is one of South Dakota's largest law firms in a multi-state region. Located in the historic Elks Building in downtown Rapid City, South Dakota, the firm has lawyers providing service in South Dakota, North Dakota, Nebraska, Wyoming, and Montana.
What are some of the ways we can help your business? You can rely on our experienced attorneys who combine their industry knowledge with legal acuity to create solutions to help you achieve your business goals. The attorneys at our law firm not only excel in negotiating transactions but they also understand when and how to aggressively and effectively advocate for our clients. We know when to recommend an imaginative compromise to ensure that deals close quickly and efficiently, without impairing our clients' end goals.
Did you know that according to the Washington Post approximately 60% of all small business owners had some level of difficulty understanding and managing government regulations and laws that affect their business? We regularly advise on issues of business formation, management, and business succession planning, including shareholders' agreements and buy-sell agreements. We are the firm for all aspects of the formation and operation of Corporations, LLCs, and partnerships. In addition to these services, we can also help with general counsel services, business litigation, franchise law, and contracts.
Stop by our office today or give us a call at (605) 342-1078 for more information. It's never too late to call one of our attorneys for legal advice. It's your business. Whether you are just starting out or have been established for years, it's always a good idea to run all your business documents through an experienced attorney. You don't want to want to run into any legal issues down the road.
Have questions but not sure who can help? Listed below are our attorneys who are ready to help assist you with your business law and estate planning needs today:
Reference link click here: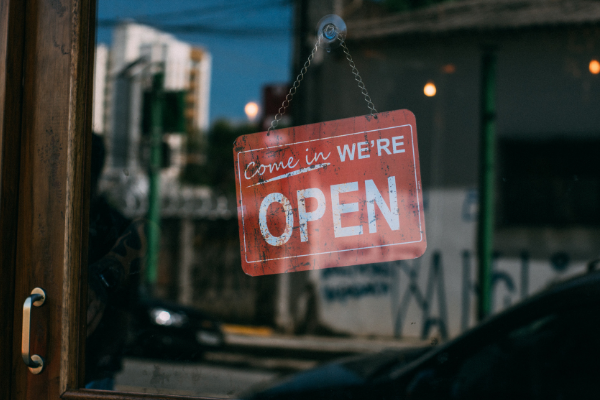 Contributors