Join us on Thursday, February 6th at 10:00 am as we discuss legal issues that affect farmers and ranchers during this year's stock show held in the Red Room at the Rushmore Plaza Civic Center in Rapid City, South Dakota.

Justin A. DiBona
Avoiding Probate with Revocable Living Trusts

Tyler C. Wetering
Estate Planning Changes Under the Secure Act

Ali J. Tornow
Paying Medical Bills and Medicaid

Quentin L. Riggins
Protecting Your Property

Patrick G. Goetzinger
Hot Topics

Talbot J. Wieczorek
Moderator

RSVP is required. Please RSVP by contacting Kassandra Cross at 605-342-1078 or by email at marketing@gpna.com

We hope to see you there!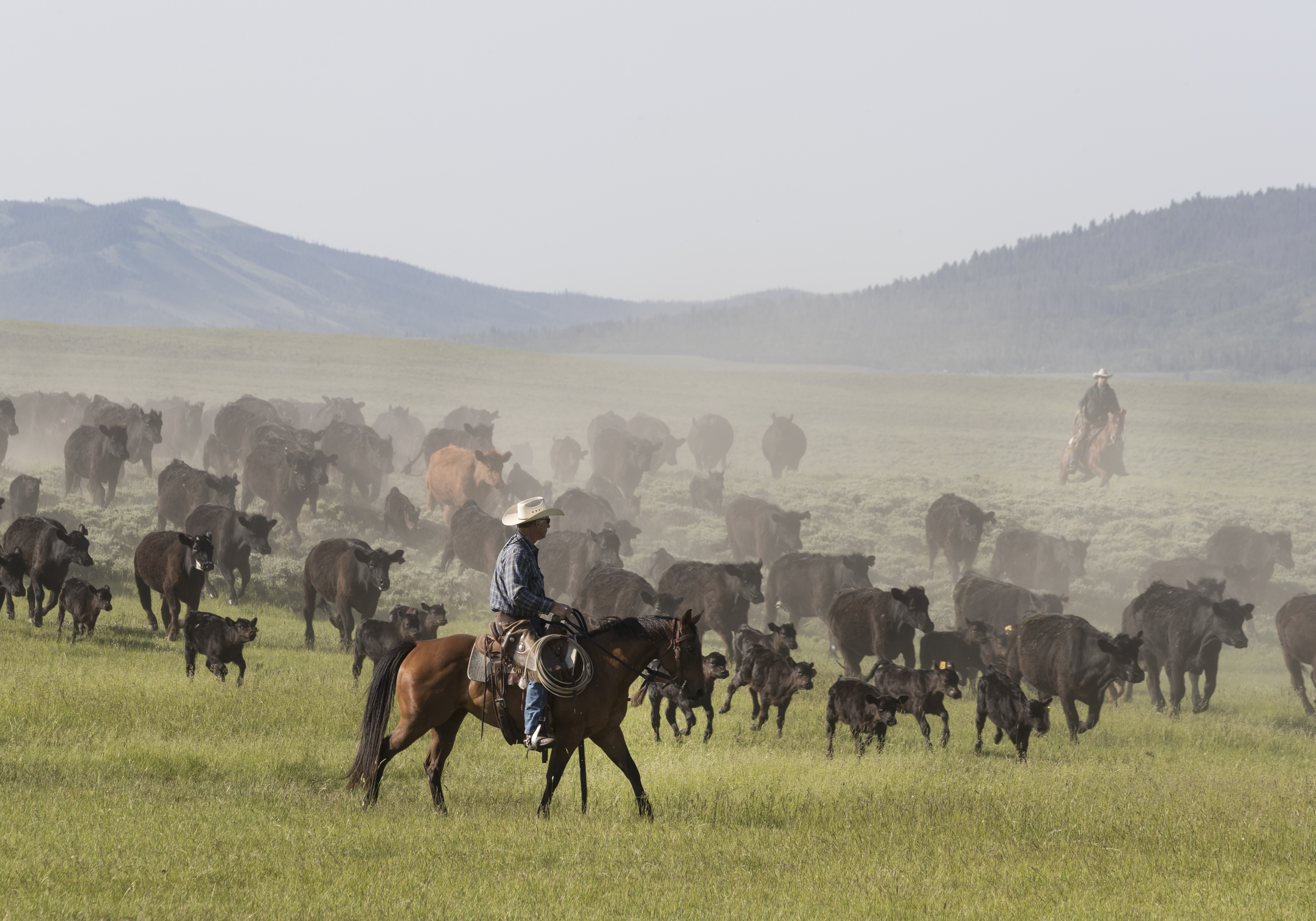 Contributors