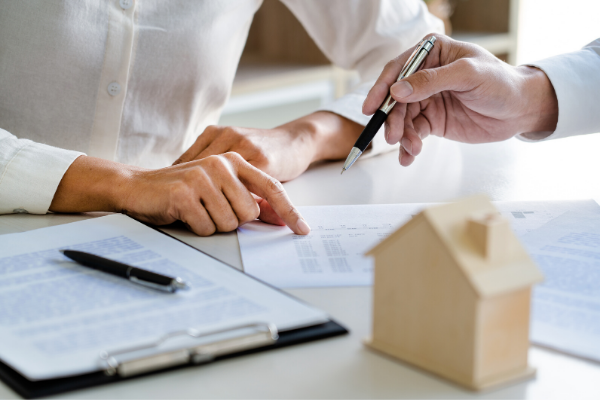 Written on June 25th, 2020
Find state-specific questions relating to brokerage laws and customs, including licensing requirements, legal restrictions on a broker's role in a real estate transaction, brokerage agreements, commission payments, and brokers' lien rights in the latest version of the Real Estate Brokerage Laws and Customs: South Dakota. This has been prepared by our attorneys Patrick Goetzinger, Tyler Wetering, and Stacy Hegge for the Thomson Reuters publication, WestLaw. If you have any questions please reach out to our firm today!
Click here for the article.
---