If an employer fears its employees will gain skills on the job such that they can engage in direct competition with the employer after the term of employment ends, that employer should meet with an attorney and consider utilizing a non-compete agreement. Under SDCL § 53-9-8, as a general rule, contracts that restrain the exercise of a lawful profession or trade are void except as provided by SDCL §§ 53-9-9 to 53-9-12. In order to determine whether a contract is an unlawful restraint on trade as contemplated by the general rule, the following three-part test is utilized: (1) whether the conduct of the parties concerns a lawful profession, trade, or business; (2) whether there has been a material restraint upon exercising that lawful profession, trade or business and; (3) whether any of the statutory exceptions to the general rule provided by SDCL §§ 53-9-9 to 53-9-12 apply. If the first two parts of the test are answered in the affirmative and no statutory exception exists, the non-compete agreement will be invalid. If the first two parts are not satisfied or a statutory exception exists, then the non-compete agreement will be valid.
This GPNA tip is derived from Aqreva, LLC v. Eide Bailly, LLP, 2020 S.D. 59, ¶¶ 25-30, 950 N.W.2d 774, 784-786 (S.D. 2020). The opinion was released by the South Dakota Supreme Court on October 28, 2020. In that case, the Supreme Court ruled, inter alia, on a breach of contract claim involving a non-compete clause in a consulting agreement. The Supreme Court affirmed a circuit court's refusal to enforce the non-compete clause. The Supreme Court reasoned that the exception to the general prohibition on unlawful restraints to trade found in SDCL § 53-9-11 did not apply because the appellee was not an employee. The consulting agreement itself stated the appellee against whom enforcement was sought "is not an agent or employee of Aqreva and is not authorized to act on behalf of Aqreva." Thus, since the statutory exception, by its plain language, was not applicable, the Supreme Court concluded the general rule barring unlawful restraints on trade applied and rendered the non-compete clause unenforceable.
Read the Supreme Court's decision here.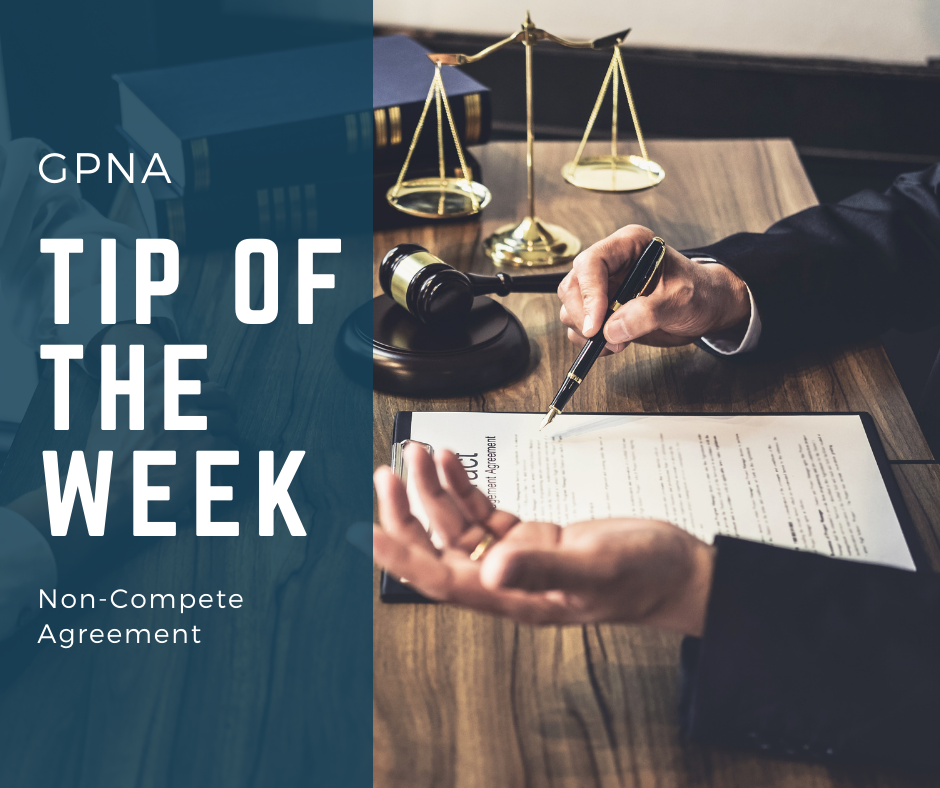 Contributors