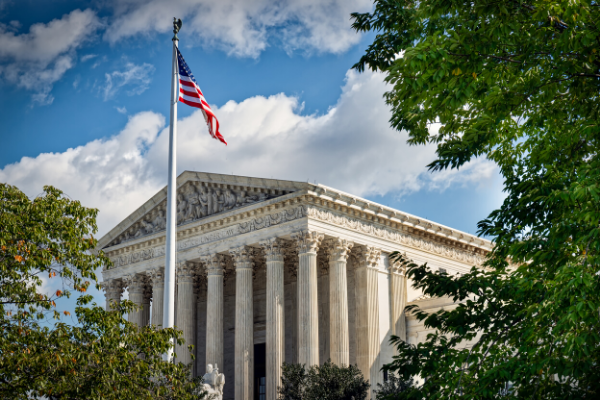 Written on June 19th, 2020
On June 15, 2020, the United States Supreme Court released Bostock v. Clayton County. This is a landmark case that will change employment law across the nation. The Court held that employers cannot fire employees for being homosexual or transgender. Bostock focused on Title VII of the Civil Rights Act of 1964 which protects employees against discrimination based on certain specified characteristics: race, color, national origin, sex, and religion. "Sex" now includes sexual orientation and gender identity. An employer who fires an individual for being homosexual or transgender fires that person for traits or actions it would not have questioned in members of a different sex. Sex plays a necessary and undisguisable role in the decision, exactly what Title VII forbids. Therefore, an employee who is fired for his or her sexual orientation or gender identity has legal recourse against their employer if they are fired for that reason.
For more info, contact Gunderson, Palmer, Nelson & Ashmore, LLP at (605) 342-1078, or by reaching out to us through our website.
---