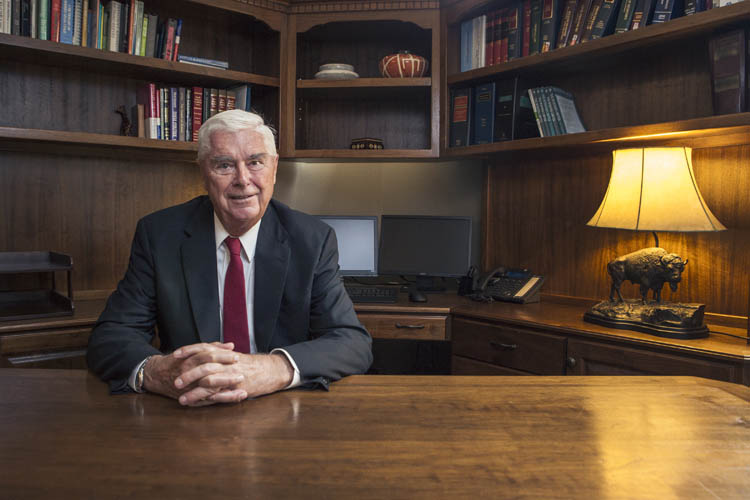 Ronald G. Schmidt joined Gunderson Palmer law firm in 2014. Ron is an established construction law attorney in several states. With over 30 years of experience, Ron brings a wealth of knowledge to the firm.
Ron recently received an A.V. Preeminent Peer Review from Martindale Hubbell, and has been selected as a top rated lawyer in Construction law by Martindale Hubbell. He also received the Golden Hardhat award form the South Dakota Association of General Contractors (H-H-U) for his dedication to the South Dakota construction industry.
Ron has experience in the US Supreme Court, 8th Circuit and District of Columbia Courts of Appeal, and Federal District and Supreme and trial courts of South Dakota, North Dakota, Wyoming, Montana and Nebraska.