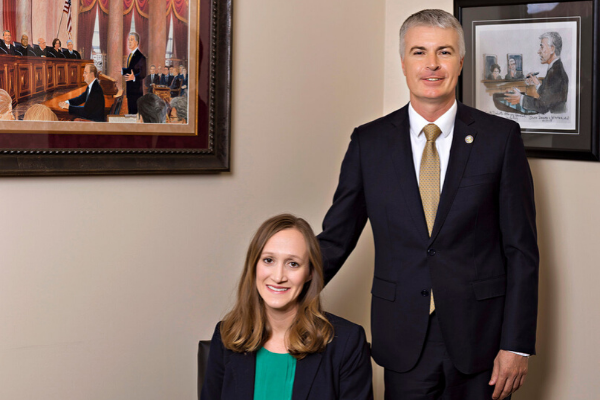 Written on April 16th, 2020
Please help us welcome our newest associate attorney, Stacy R. Hegge, to our Pierre office location with attorney Marty J. Jackley! Stacy began her legal career working as a law clerk for Justice Steven L. Zinter of the South Dakota Supreme Court. After serving as a law clerk, she was a staff attorney for the South Dakota Department of Revenue from 2013-2018. In 2018, Stacy became an Assistant Attorney General for the South Dakota Attorney General's office.
Outside of work, Stacy enjoys spending time with her husband, Jeff, and their four children. We are excited to have Stacy's legal knowledge and experience on our team!
---