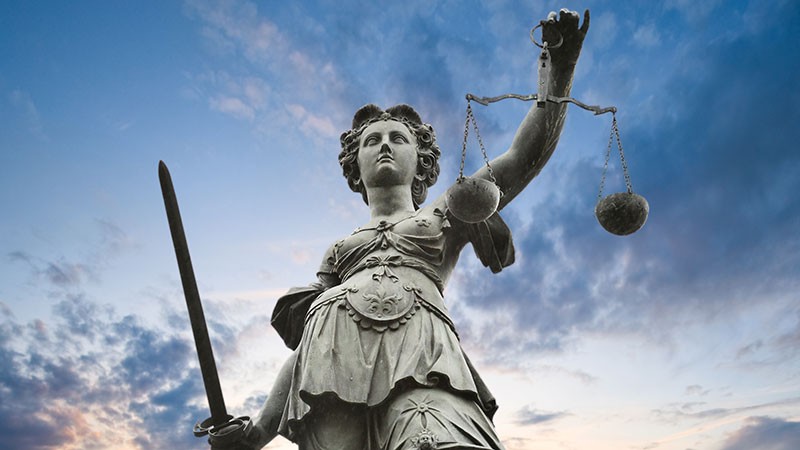 Written on November 29th, 2016
PIERRE, S.D. – Gov. Dennis Daugaard announced today that he will appoint Jeffrey Connolly of Rapid City as a circuit court judge in South Dakota's Seventh Circuit Court.

"Jeff is an outstanding attorney and will be an excellent circuit judge," said Gov. Daugaard. "I thank him for leaving his private practice to serve the public in this important role." Connolly will succeed Judge Wally Eklund, who is retiring at the end of the year.
The Seventh Circuit includes Custer, Fall River, Oglala Lakota and Pennington counties. "I am humbled and honored by the confidence Gov. Daugaard has placed in me," said Connolly. "I look forward to serving the people of the Seventh Circuit and the State of South Dakota."
Connolly is an attorney at Gunderson, Palmer, Nelson and Ashmore in Rapid City, and has been with the firm since 2007. Prior to joining the firm, Connolly was a clerk for the United States Court for the District of South Dakota, working for Hon. Karen Schreier and Hon. Andrew Bogue. Connolly's practice includes civil, criminal and family law, including public defense. He has served as a presiding officer for judicial complaints for the Oglala Sioux Tribal Council, and as a special prosecutor for the Rosebud Sioux Tribe.

Connolly is a 1996 graduate of Itasca Community College in Grand Rapids, Minnesota, and 1998 graduate of the University of Wisconsin – Madison, and a 2006 graduate of the University of South Dakota School of Law, where he was an editor of the South Dakota Law Review.

Connolly has taught legal courses as an adjunct, and is a member of the board of directors for Dakota Plains Legal Services. He has served as president of the Pennington County Bar Association and as the chairman of the State Bar's Social Media Committee. He is also a member of the Rapid City Public Parks Foundation Board of Directors and a lifetime member of the Mount Rushmore Society.

Connolly and his wife, Katie, have one son.
PRESS RELEASE
For Immediate Release: Tuesday, Nov. 29, 2016
Contact: Tony Venhuizen or Kelsey Pritchard
605-773-3212 | http://sd.gov

Gov. Daugaard Appoints Jeffrey Connolly As Seventh Circuit Judge
---