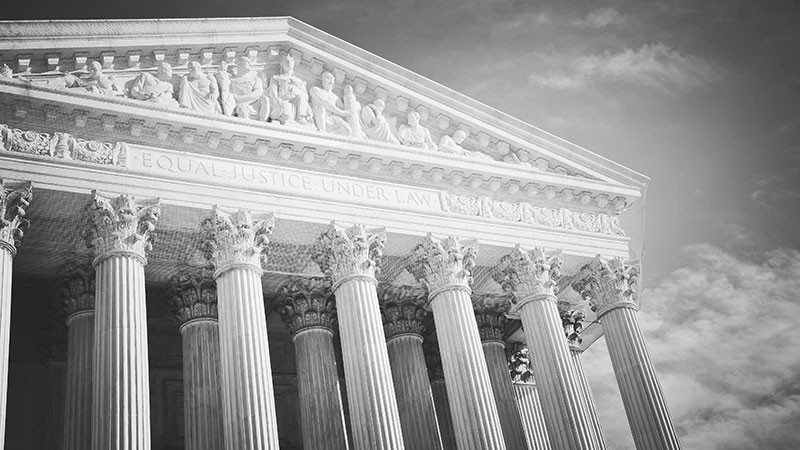 Written on November 10th, 2016
GPNA attorney Patrick G. Goetzinger participated in the Fall Meeting of the American College of Trust & Estate Counsel (ACTEC) in Charleston, SC, October 19-23. Goetzinger is State Chair of the SD ACTEC Fellows.
Additionally, Patrick Goetzinger spoke on South Dakota Trust law and SD's version of the Community Property Trust at the Minneapolis Club in October 2016 for an event co-hosted by Alliance Bernstein Financial Advisors and First Lawyers Trust Company.
---