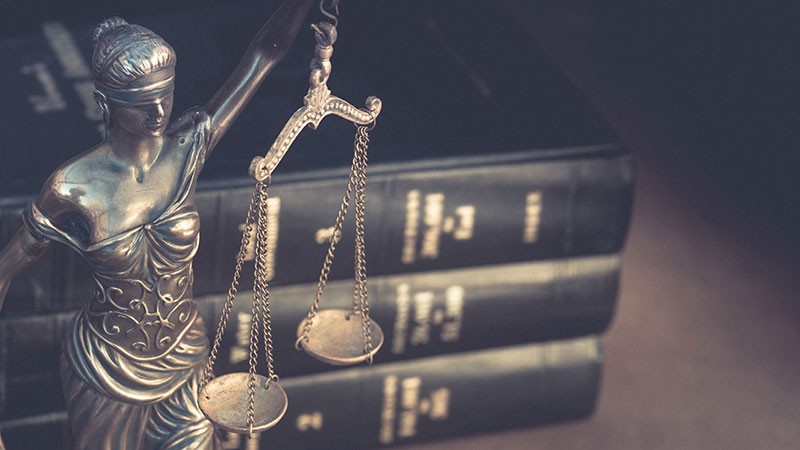 Written on October 19th, 2016
PIERRE | Gov. Dennis Daugaard announced Monday that he will appoint former state Rep. David Lust of Rapid City to the vacant seat in the state House representing District 34.
Lust will succeed Rep. Dan Dryden, who died last month. Dryden's current term began in January 2015 and ends in early January 2017, prior to the next legislative session. Lust will serve until the end of that term.
"Rep. Dryden's passing left a real void, and I appreciate David Lust's willingness to return," Daugaard said in a news release. "District 34 voters elected David Lust four times to represent them, and he was an excellent legislator."
Lust is an attorney and a partner at Gunderson, Palmer, Nelson & Ashmore in Rapid City. He previously served from 2007 to 2015 in the state House, and was House majority leader from 2011 to 2015. Since leaving the Legislature, Lust has served on the Ellsworth Development Authority, the State Board of Medical and Osteopathic Examiners and the board of Rapid City Economic Development.
"It was very meaningful to me that Judy Dryden asked me to apply to complete Dan's term, and I thank the governor for this opportunity," Lust said in the news release from the governor's office. "Dan was a good friend and a great person, and it means a lot to be able to complete his term and fulfill his commitment to the people of District 34 and the state of South Dakota."
Dryden was also a candidate for re-election to the state House this fall. Under South Dakota law, Dryden's name will remain on the November ballot. If Dryden is re-elected, it will create a vacancy for the term that begins in January 2017, which would also be filled by gubernatorial appointment. If that eventuality occurs, Gov. Daugaard plans to appoint Lust to fill that vacancy.
District 34 includes western Rapid City, generally including the areas west of Mount Rushmore Road, Dinosaur Hill and "the gap" on West Main Street, and including sites such as Camp Rapid, Canyon Lake, the Sioux San Hospital, West Middle School and Southwest Middle School.
Read original article from the Rapid City Journal
---