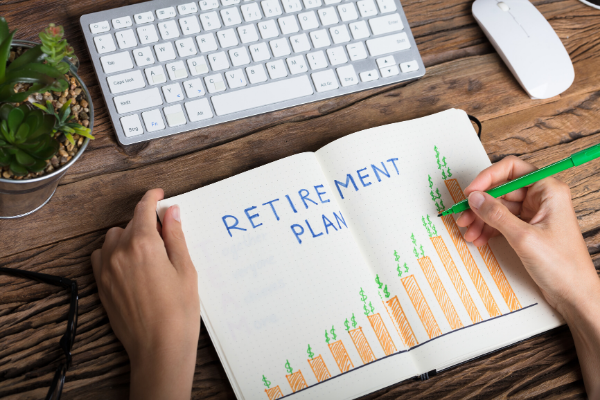 Written on May 26th, 2020
Greetings from GPNA. We hope you and your family are safe and healthy. Even though many (too many) things have been placed on hold in our lives, recent changes in federal law necessitate a review of your retirement plan beneficiary designations. At the end of 2019 and recently in 2020, Congress enacted two new pieces of important legislation that substantially impact your IRA, 401K, and other retirement assets. The new laws enacted by Congress are summarized in the following enclosed memos prepared by GPNA attorney Lisa K. Cagle:
The SECURE Act; and
Clients may have structured the beneficiary designations on their retirement assets to name a trust as a beneficiary. The SECURE Act substantially affects what will happen to your retirement assets if they are distributed to a trust. Designating a trust as a beneficiary is still a good option – but it must be the right kind of trust. New rules also apply to the distribution of your retirement assets upon your passing to certain individuals. Understanding the new rules and their impact on your goals and objectives needs to be reviewed with your attorney and financial advisor.
There is good news. Your plans can be updated. Your trust can be revised. Your beneficiary designations can be changed. It is highly recommended that you contact our office to review the new rules and their impact on your estate plan. Failure to review the new rules and update your plan can lead to undesirable results.
In order to keep you and our staff safe, we are using conference call and video conferencing technology to meet with our clients. Please don't hesitate to contact our team to schedule an appointment or to discuss any questions you have. You may call our office at (605) 342-1078 or contact members of our team via email:
We look forward to hearing from you. In the meantime, take good care and be well.
###
---